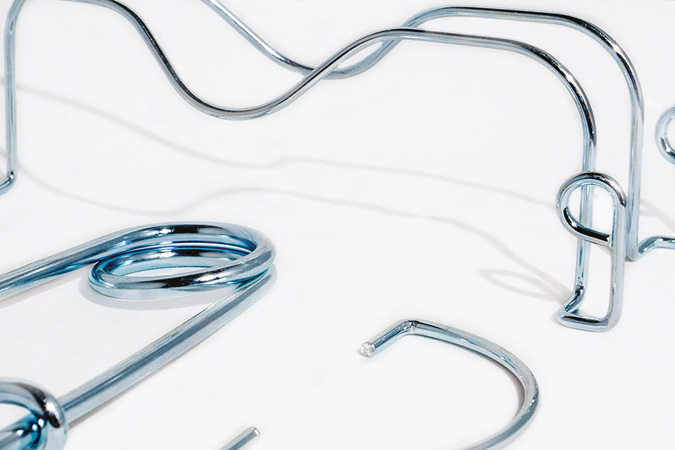 Wireforms are produced in various sizes and materials. Fully automatic production goes up to 14.0 mm. The most complex products are manufactured by advanced machines. The wire items are made with different radii according to (3D) drawing. Wire springs can be produced in different materials and come with different surface treatments, specific to your application and working environment.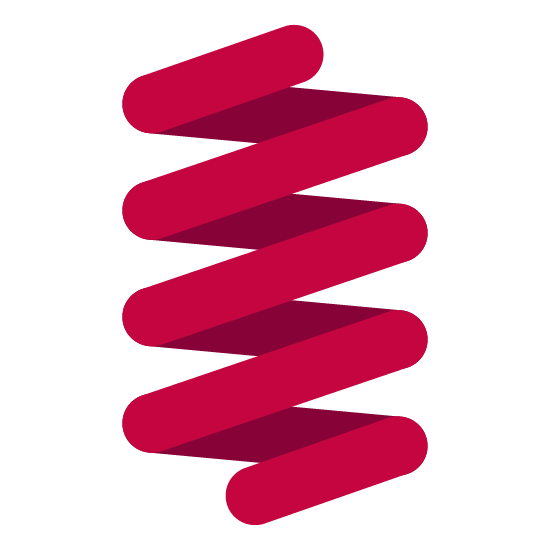 Do you need high-quality springs as a custom-made product for a special project? We look forward to receiving your inquiry!
Feel free to contact us by phone during our opening hours: monday to friday from 08:30 am to 05:00 pm. Alternatively, you can send us an email with your request or use our contact form.