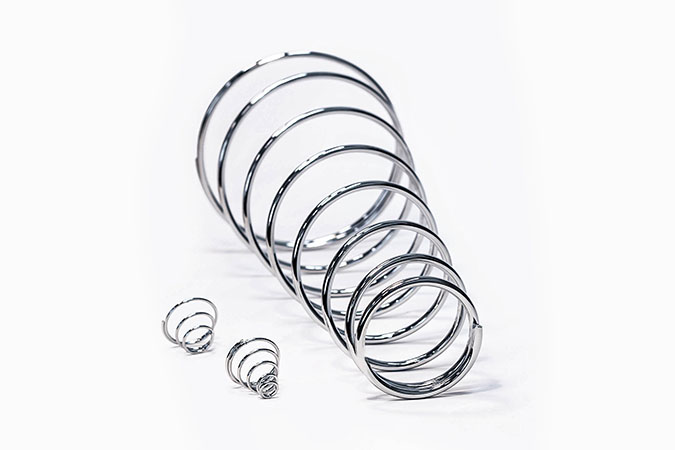 Custom made conical compression springs
Conical compression springs replace cylindrical compression springs when the space in the axial direction is limited. The conical spring is chosen to allow the coils to fold into each other, when the spring is completely compressed. The spring characteristic is curved.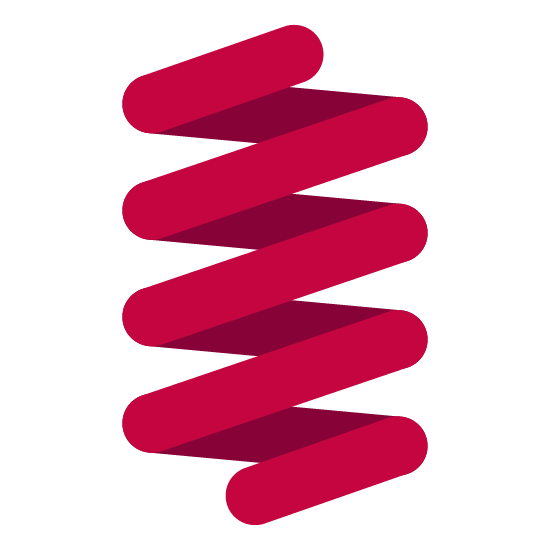 Do you need high-quality springs as a custom-made product for a special project? We look forward to receiving your inquiry!
Feel free to contact us by phone during our opening hours: monday to friday from 08:30 am to 05:00 pm. Alternatively, you can send us an email with your request or use our contact form.