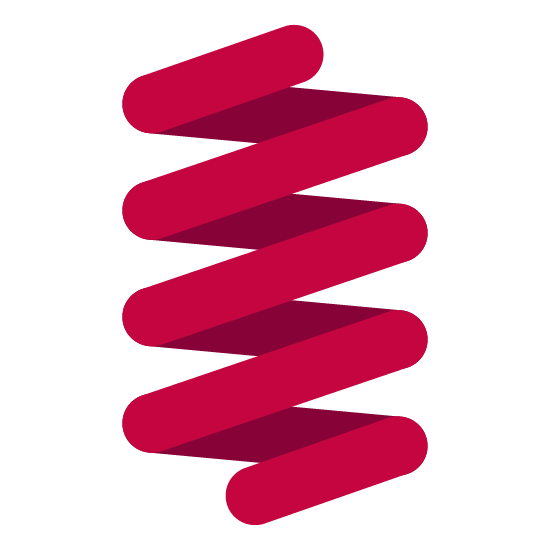 Your specialist for technical springs
With more than 70 years of experience, Bakker Group is one of the leading manufacturers of technical springs. With subsidiaries in the Netherlands, Germany, China, India and a webshop, we are represented worldwide. We stand for quality, work according to the current DIN and ISO standards and also produce small quantities in a short time. Our strengths are small to medium-sized series.
Our springs are used by many different industries, including agriculture, mechanical engineering, the furniture industry and construction and packaging machinery. Custom-made products and to develop prototypes for special applications are our passion.
70 years of experience and expertise
according to DIN and ISO standards
delivery times for small and large quantities
Locations in Europe and Asia
Custom made technical springs
You need a prototype in special dimensions? You want a special production in high or low quantity? Then please feel free to contact us at any time.
Feel free to contact us by phone during our opening hours: monday to friday from 08:30 am to 05:00 pm.
Alternatively, you can send us an email with your request or use our contact form.
We'd love to hear from you!