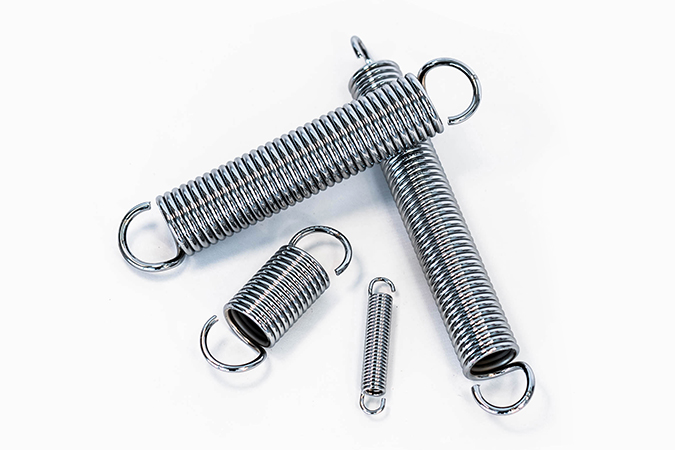 Custom made extension springs
Extension (tension) springs can be produced in wire sizes 0.1 mm till 20 mm and can be designed with hooks or loops for fixation. Extension springs have a wide variety of applications including return springs for doors, in washing/drying appliances, agricultural equipment etc.
Our extension spring designs can utilize many different materials and surface finishes to tailor the product specification and performance parameters to the specific nature of the application and operating environment.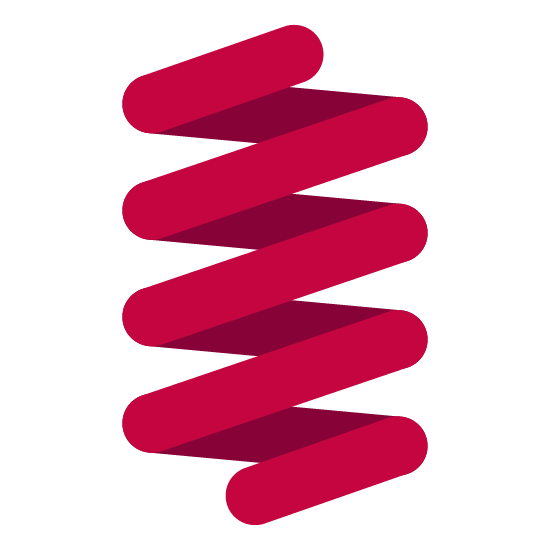 Do you need high-quality springs as a custom-made product for a special project? We look forward to receiving your inquiry!
Feel free to contact us by phone during our opening hours: monday to friday from 08:30 am to 05:00 pm. Alternatively, you can send us an email with your request or use our contact form.